1 John 5:20 says, "And we know that the Son of God has come and has given us an understanding, that we may know Him who is true; and we are in Him who is true, in His Son Jesus Christ. This is the true God and eternal life."
Son Of God
The Apostle John's message to the believers, i.e., the church is a rebuke of human interpretations of the life and teaching of Jesus Christ. And while denouncing false teaching and philosophies, John makes it clear that the revelation of God in Christ was present in Jesus' life, i.e., his word and actions. So that, our knowledge of God in Christ was derived from Jesus.
John is adamant that Jesus' soul purpose for coming to life was to reveal God. In the gospel of John we are told that, "The Word was God."  John 1:18, then refers to Jesus as "The only God," who is in the bosom of the Father"(critical Greek New Testament), but the RSV translates it "The only Son."
John presents the Word as eternal life before the incarnation took place. John 1:4 says, "In Him was life, and the life was the light of men." The Word, divine and eternal in nature is the source of revelation in both the Old Testament and New Testament; i.e., for all people, in all times.
Jesus was conscious of his deity, as it is expressed in his saying about his unity with the Father, as well as, the "I am" sayings.
"I am the bread of life" (6:35, 48); "I am the light of the world" (8:12); "I am the door of the sheep" (10:7); "I am the good shepherd" (10:11); "I am the resurrection and the life (11:25); "I am the way, the truth, and the life" (14:6); "I am the true vine" (15:1). 
John 8:58 says, "Jesus said to them, Most assuredly, I say to you, before Abraham was, "I AM."  When Jesus made this statement, the Jews picked up stones to throw at him because they thought this to be a blasphemous statement, but he escaped them.
The foundation of understanding the revelation of God that is present in the "I am" sayings is found in the Old Testament. Exodus 3:14 says, "And God said to Moses, "I AM WHO I AM." And He said, "Thus you shall say to the children of Israel, I AM has sent me to you."
John tells us that Jesus identified himself with the God of the Old Testament, and no where is this more perfectly expressed than when after the resurrection, upon meeting with the risen Jesus, Thomas confessed, "My Lord and my God" (20:28).
Reflection: Be careful because there are people among us who do not know where they came from, who created them, and where they are going. They do not believe in the Bible, nor the message that it contains. Do not believe their theories about life, nor should you let them tell you how you should live.
God loves you so much, that He became flesh, in the person of, His, Son, Jesus Christ so we would know Him. God revealed Himself to us so we would know the truth. God then sent His Holy Spirit to indwell our bodies. The truth lives in our hearts, minds and souls. And it is there that our relationship with God and our purpose for living can be found.
Knowing Jesus
And so our text says, "And we know that the Son of God has come and has given us an understanding, that we may know Him who is true."
According to the dictionary, the word know is a verb; it is a word that implies action. It means to be aware of through observation, inquiry, or information.
Also, the word "know" has the meaning of developing a relationship with someone, through meeting and spending time with them; to be friendly or familiar with.
To know is a faculty of the mind; it is the ability to think, and understand. The Holy Spirit indwells every believer establishing an awareness; a consciousness of God's presence. The union that God has with human beings allows them to experience and know God personally.
Jesus said, "I am the true vine, and My Father is the vine-dresser. Every branch in Me that does not bear fruit He takes away; and every branch that bears fruit He prunes, that it may bear more fruit."
The presences of God's Spirit enables spiritual intelligence, divine knowledge and awareness of God's will and purpose for humanity.  As our relationship with the Holy Spirit matures, we become consciousness of our participation in God's plan of salvation for human beings.
That is why Paul said, "Set your mind on things above, not on things not the earth. For you died, and your life is hidden with Christ in God" (Col. 3:2,3)
The branches grow out of the vine, so that, the branches have their origin in the vine. The creator of the branch is the vine. This analogy demonstrates our closeness to God, our union with God, our place in the bosom of God.
John says, "and we are in Him who is true, in His Son Jesus Christ. This is the true God and eternal life."
Jesus was sent by God to restore the relationship between God and human beings. Jesus redeemed human beings from sin and death, and by His grace ushered in eternal life. 
God in Jesus, is God saving human beings from sin and death because God's will is that human beings would be restored to the status that God intended upon creating them.
To know the truth, means to come to know God's saving purpose as it is embodied in Jesus Christ; it is freedom from sin. John 8:34,36 says, "Jesus answered them, Most assuredly, I say to you, whoever commits sin is a slave of sin." Therefore if the Son makes you free, you shall be free indeed."
And so, "we are in Him who is true." The word "true" comes from the Greek word alethinos; it is an adjective, which carries the sense that something is genuine and not counterfeit. 
In addition: alethinos (true) carries the meaning of "real;" it is real because it is the full revelation of God's truth.
As we look at the life of Jesus Christ, we see that God is present in the mission of Jesus Christ being consistent with his own being. It is God's will to gift us with the ability to conform to His presence in our lives.
And as we are in God, we are in His Son Jesus Christ. In Christ we are granted eternal life, not only by his word, but because he himself is the true life.
John 10:28 says, "And I give them eternal life, and they shall never perish; neither shall anyone snatch them out of My hand."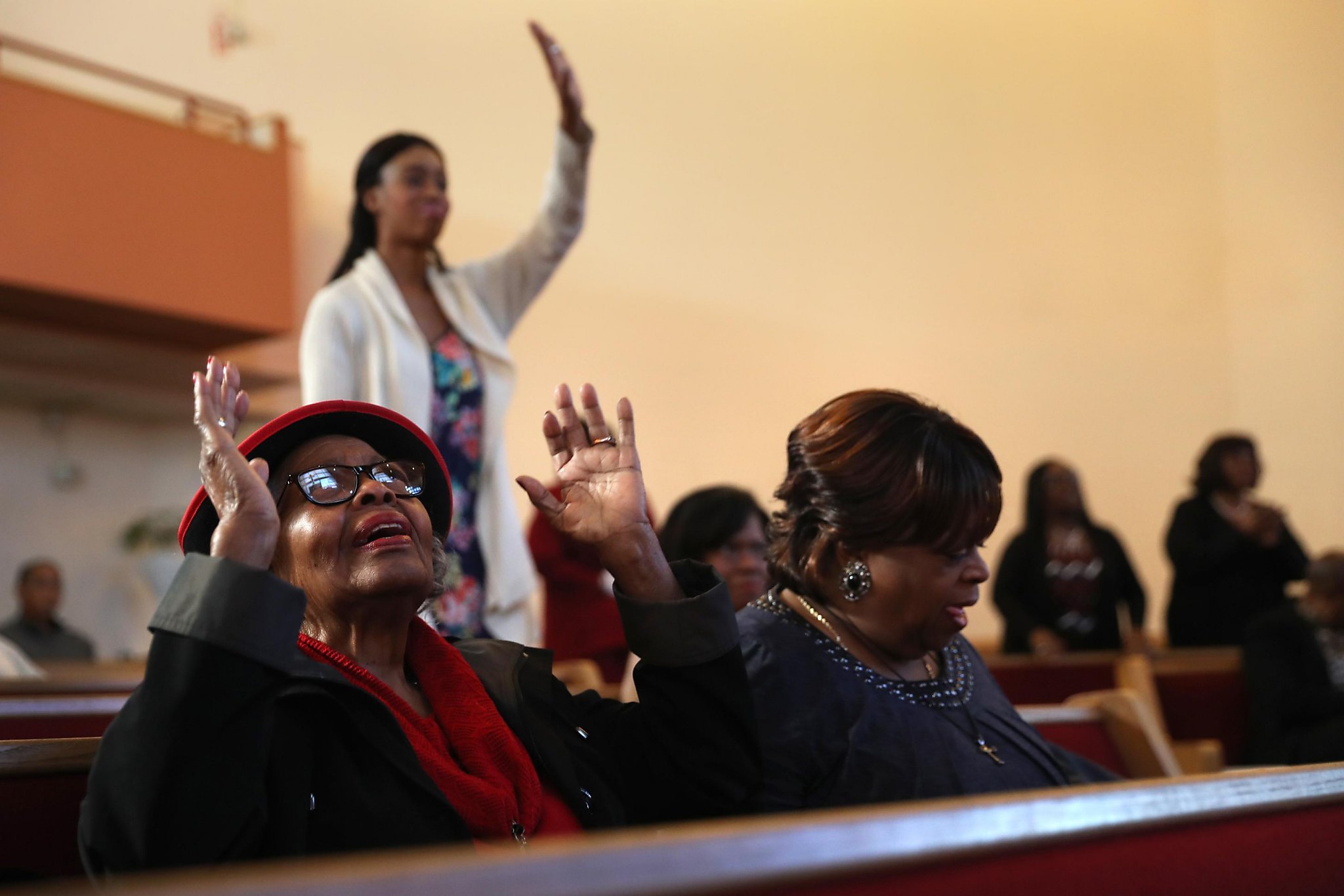 Prayer
Lord, we believe that you sent Jesus Christ, Your only begotten Son to glorify You, and grant us eternal life.  Lord, sanctify us in Your word, for your word is true. Father, bless our eyes to see that we are in Christ, and that Christ is in You, and that You are in Christ.
Lord, keep us close to Your heart, and bless our faith to grow and tower above our existence in this world. Even though we are not of this world, bless our journey along the way. Fill us with the desire to inspire others to find Jesus in their hearts, and in this way humbly glorify You, O God. In Jesus name. Amen