Isaiah 45:8 says, "You heavens above, rain down righteousness; let the clouds shower it down, Let the earth open wide, let salvation spring up, let righteousness grow with it; I, the Lord, have created it."
Isaiah was a prophet who probably lived most of his life in Jerusalem. His name, Isaiah means, "The Lord Saves." And, his ministry is dated around 740 B.C, the year King Uzziah died (Isiah 6:1).
Isaiah was a prophet to the people of Judah, he spoke to kings, governors  and the people on behalf of Almighty God.  He warns Judah that her sins would lead to their captivity at the hands of Babylon, and predicts that Judah would be restored and delivered from captivity.
Isaiah uses the expression "Holy One of Israel," as a title of God.  In the Book of Isaiah he uses the expression 26 times. God, the "Holy One of Israel," punishes the people for their rebellion, and afterward he redeems them.
The text selected for this reflection gives us insight into God's plan for our salvation; it also opens a window for us to witness the prophetic nature of scripture.
Righteousness Is Omnipresent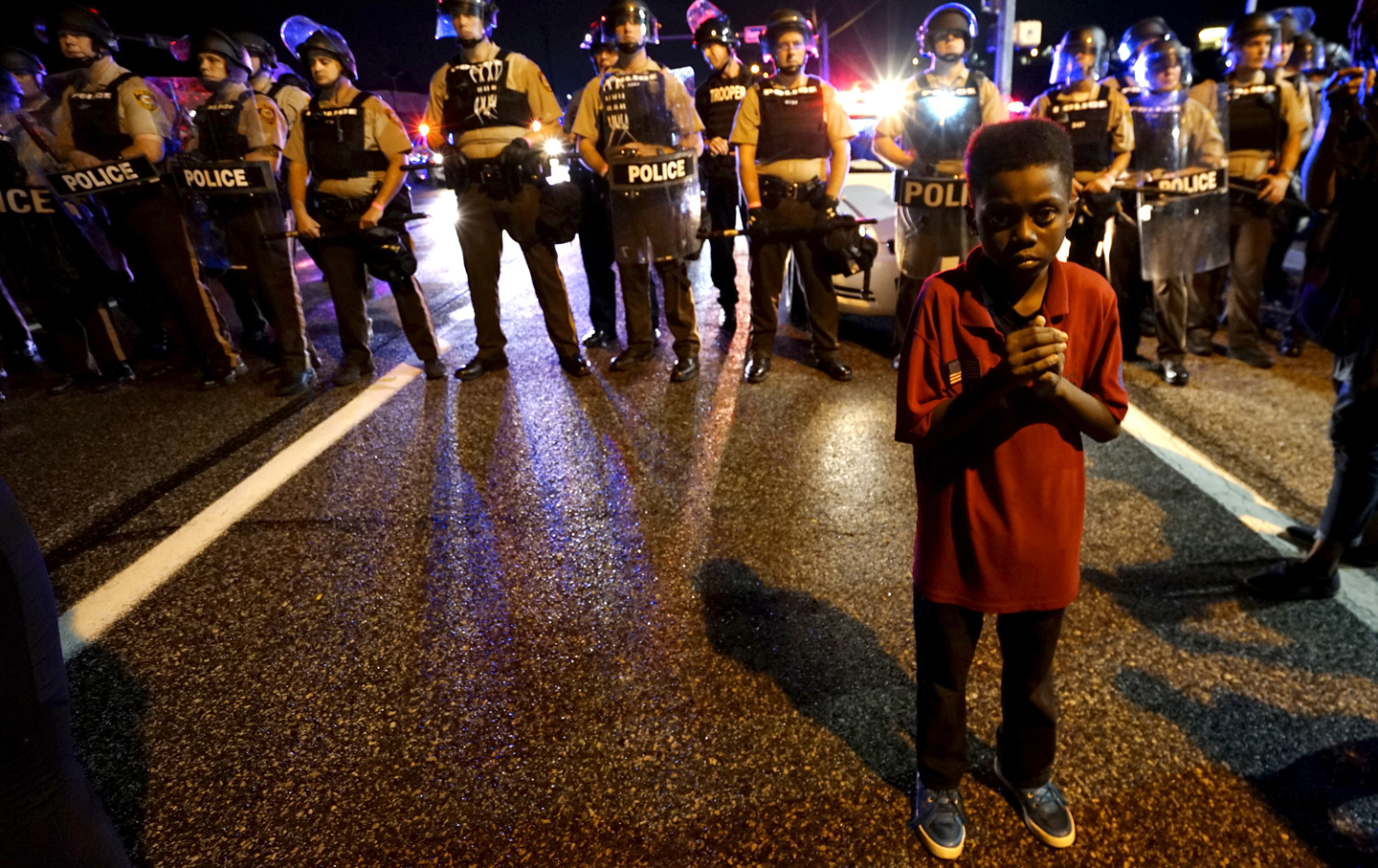 The text says, "You heavens above, rain down righteousness, let the clouds shower it down."
Righteousness, carries with it the meaning of being in right relationship with God, and other human beings who have been created in the image and likeness of God.
Inherent in righteousness are attributes that we can ascribe to God. God is love, God is wise, God is truth, God is kind, God is just, God is righteous.
Human beings are created in the image and likeness of God; meaning that when God created us in his image and likeness, many of his attributes came to life in us, when we became living beings.
The ultimate meaning and purpose of life is realized when our lives conform to God's attributes; we become God's covenant people, we become his temple; a royal priest hood, a holy nation.
Contrarily, being created as free will beings, we can choose between right and wrong, between good and evil. We have two natures, one is divine and the other is sin. When the first human being sinned, sin nature became active in our lives. 
Sin is a subordinate to righteousness; righteousness remains strong and dominate even when sin takes control of people and communities.  And, in many instances, righteousness is present to punish sin.
In the destruction of Jerusalem the city confesses: "The Lord is righteous, yet I rebelled against his command. Listen, all you people; look upon my suffering. My young men and maidens have gone into exile. (Lamentations 1:18)
There are seasons, or times when as human beings, we fall, sin, and fail to live lives that reflect our obedience and compliance with God's covenant, God's will.
Sin and idolatry were punished by God. And when Israel suffered the consequences of sin, God did not abandon them.  As time passes, He delivers Israel from their punishment, and restores them as a nation.
Isaiah 46:12 says, "Listen to me, you stubborn-hearted, you who are far from righteousness." God is present to speak to us, to guide us to safety, and teach us the ways of righteousness.
God delivers us from the consequences of sin. And in doing so, He reveals the nature of His righteousness. As God teaches us about His righteousness, we learn about His grace and mercy.
Anointed with righteousness, and saved by His grace we are given the ability to conform to our divine nature. When we conform to the divine nature within us, we conform to God's will.
Our relationship with God facilitates our relationship with one another.  No longer do we live passively while other people are oppressed and marginalized.  The Holy Spirit guides us in the direction of caring for poor, widows, and orphans.
We do what we can to ensure that others are treated right, and when called upon we take a stand for the truth, for justice and for righteousness. Righteousness becomes a way of life.
Reflection: Righteousness in not a magic carpet ride, it is not mystical.  Righteousness is not some kind of human perfection. Righteousness does not create perfect marriages, children, relatives, friends, jobs, communities, or nations.
Righteousness is God calling us to spiritual conformity; it is God in us; it is God with us preserving us through trails and tribulations.  Righteousness gives us strength to stand up for God, to stand up for others, to stand up for truth and justice.  Righteousness, is our strong deliverer; it is our redeemer; it restores, grants new beginnings to the poor, enslaved, oppressed; the downtrodden of this world.
Righteousness is our ticket to the "supper bowl," the "world series," and ultimately our guide to participation in God's will on earth.
Salvation Fertilizes Righteousness
Our text says, "Let the earth open wide, let salvation spring up, let righteousness grow with it; I, the Lord, have created it."
Here in the Old Testament, "Salvation" is more than a spiritual concept; it contains more than spiritual blessings.
God delivers Israel from the hands of their enemies, likewise, God's salvation comes to deliver people from hunger, poverty, fear, slavery and oppression.
When Isaiah says, "Let the earth open wide, let salvation spring up," it gives the impression that salvation is for all people.
Indeed, the scriptures denounce pagans and their idolatry; but it does so without condemning people. Condemnation falls squarely on sin and idolatry.
Melchizedek (Gen. 14:18-22), the queen of Sheba (Kings 10), Ruth, and Job; all were pagans who had favor in their relationship with God. The story of Noah and the flood affirms God's good will toward every living creature on the face of the earth. (Gen. 9:1-19)
Isaiah is used by God to declare to the nation, as well as the individual that God will restore justice and light to their lives, so that salvation will reach the ends of the earth.
Isaiah 49:6 says, "It is to small a thing for you to be my servant, to restore the tribes of Jacob and bring back those of Israel I have kept. I will also make you a light for the Gentiles, that you may bring my salvation to the ends of the earth."
Present in the record of Israel's history are numerous examples of God's salvation, deliverance, and redemption. God's righteousness, which is a manifestation of salvation rescues people in bondage, and slavery; people who are oppressed and marginalized.
God's salvation is manifested in his power and faithfulness to preserve and protect our lives in times of danger.  Salvation is the great doctor who heals our bodies and souls.
Salvation comes to feed us and give us water to drink when we are helpless, and stranded in the deserts of life.
Isaiah 49:15 says, "Can a mother forget the baby at her breast and have no compassion on the child she has born? Though she may forget, I will not forget you.
Implicit in salvation is God's love; it is like the love a mother has for her child. God loves us so much that he placed a divine spark in us which enables us to love one another the way God loves us.
Salvation is manifested in our relations with one another. We stand up for the fatherless, and the widow. We help the homeless find a place to live. And we do our part to ensure that poor and downtrodden have food and clothing.
Salvation is manifested in our commitment to life, peace, justice and freedom for all.
Reflection: Salvation is used in the biblical text as both a noun and a verb; here in our text, salvation is used as verb which is to say that God is actively working to rescue and deliver human beings from poverty, and oppression.
Salvation is manifested in our lives with sincere compassion; and in service to others. Salvation does not get old and tired; it is anchored by the eternal streams of life, meaning and purpose. Salvation is manifested in our thirst and hunger for helping to feed and cloth the poor; in lifting our voices, and standing on our feet for the cause of freedom, and justice for all.   
Prayer
Lord, you are "The Holy One of Israel." You are Yahweh, EL Shaddi, El Elohim, Immanuel; you are God with us. You are our King, our High Priest, our Prince of Peace, you are our Lord and Savior.
Every knee will bow, and every tongue will confess, that you are Lord. You alone are our God.
Lord, anoint and empower us to love and care for one another the way You care for us. Bless us to grow in understanding the roll we are to play in the work of salvation, and give us strength to stand up of truth, justice and righteousness.
And when we come to the end of our lives on earth; it is our prayer to hear you say, "Well Done My Good And Faithful Servant." In Jesus name. Amen